Open Access
A recent survey has confirmed that management styles vary by age. Brush up your vocabulary for discussing management on our Open Learning site.
Go to lesson
The United States and Great Britain are two countries separated by a common language.(George Bernard Shaw) Here is yet another humourous example of why many agree with Shaw's well-known quote.
Go to lesson
As current events shine a spotlight on the UK Parliament, there is renewed interest in its weird and wonderful traditions.
Go to lesson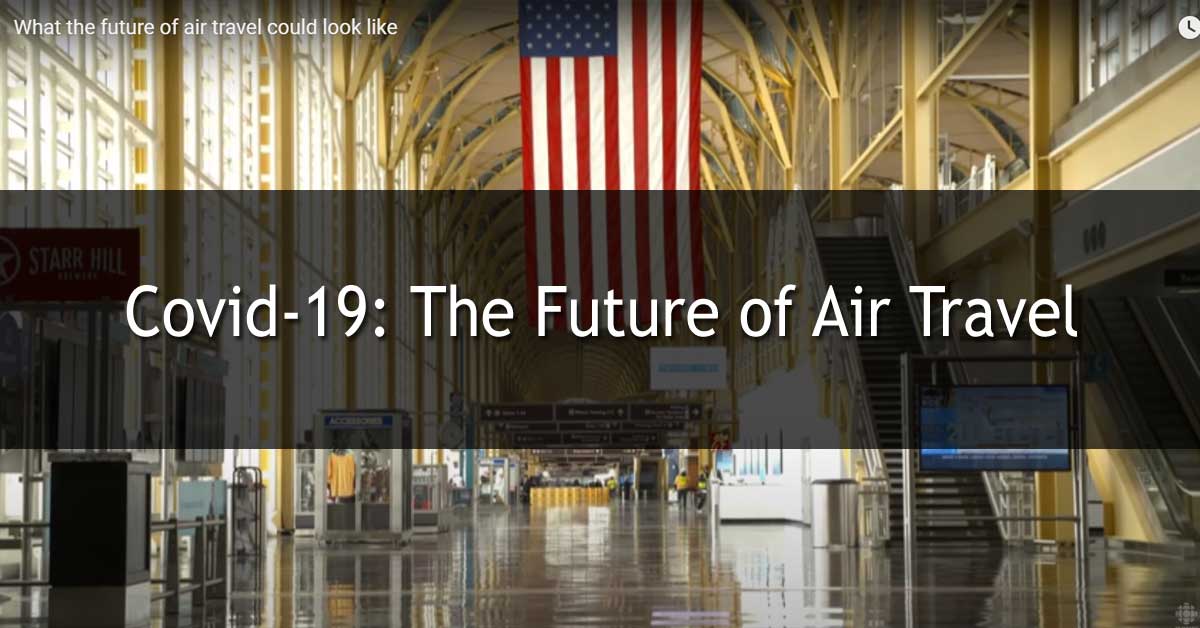 From sanitation portals in the airport to plastic dividers on the airplane, find out what air travel might look like as a result of the COVID-19 pandemic.
Go to lesson
Is Veganism just a passing trend or the beginning of a whole new industry and era? Bloomberg's Quicktakes has a closer look at this burgeoning sector of the new economy.
Go to lesson
Germany's auto industry is facing mounting challenges amid a slowing global economy and uncertainty from Brexit.
Go to lesson
This short video uses the holiday season to provide yet another good reason to learn English (or any other language for that matter).
Go to lesson
Movember is a fundraising movement focused on men's health.  CEO and co-founder of Movember talks about the organization's origins and objectives. (In Australia, "mo" is slang for moustache.)
Go to lesson
The extraordinary Para-Olympians remind us that they indeed may be the most amazing athletes, and extremely determined humans, on the planet.
Go to lesson
Children talk about different ways to remember the First World War and why it is important not to forget it.
Go to lesson
Today's companies will stop at nothing to ensure that their customer's experience is pleasant and meaningful. But is this true about their employees?
Go to lesson
Whether you're in a meeting or a conference call, it's sometimes difficult to make your point. Take courage and learn some key expressions for interrupting.
Go to lesson
Indra Nooyi, chairman and CEO of PepsiCo talks about the qualities necessary to be a good leader.
Go to lesson
A recent study by the Harvard Business Review highlighted where businesses should focus their efforts to improve work-life balance. Revise some key vocabulary on our Open Learning site.
Go to lesson